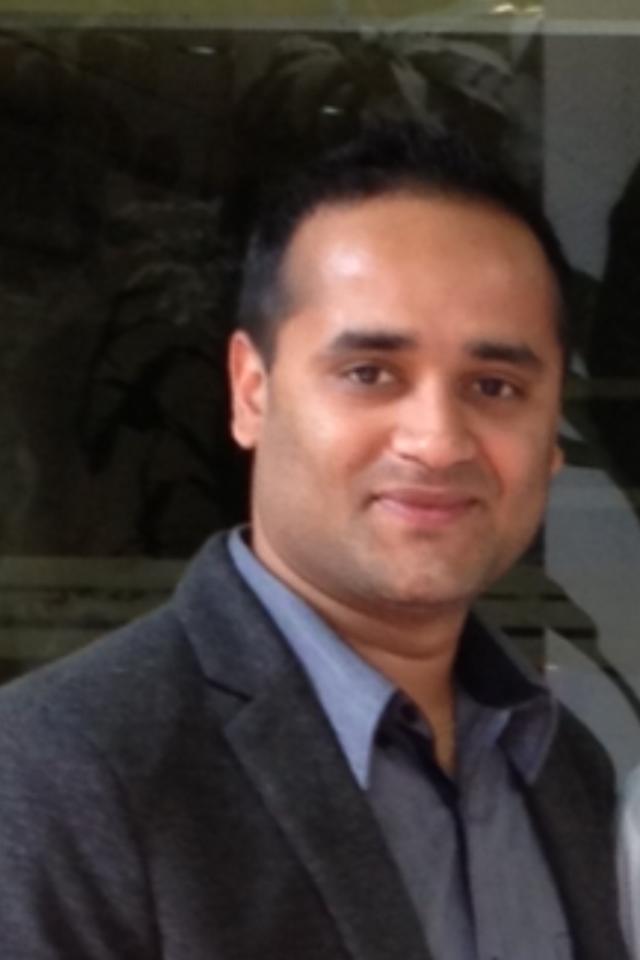 Dear Friends,
Greetings from Nepal !
We are MBK Overseas Pvt. Ltd. (License No. 542) (Merged with
Mega Movement Pvt. Ltd.
Licenese No: 887/067/068) a government authorized license holder Manpower Supply Company based at Kathmandu Nepal. We train and supply skilled, semi skilled as well as non-skilled workers for different categories of work as per international demands.
Employees provided by us are diligent, hard working, sincere, honest, disciplined, co-operative, enthusiastic, and friendly. We concentrate on preparing employees as per need of an organization.
Given our record of providing professional service of international quality, we have a large base of satisfied clients across the globe to which we provide a highly competent and trained work force on a regular basis. It is our Endeavour to provide the best service that Nepal is capable of and to that end seek to forge partnership with people and institutions for sharing similar objectives.

Assuring you of our commitment to achieve common goals.
Sincerely yours,
Rohan Adhikari